A TALENTED poet has created a film conveying the sadness and uncertainty of living through the pandemic as a young person.
Worcestershire student Ellie Dart, aged 18, believes the under 30s have been blamed for the spread of Covid-19 and have been given a hard time.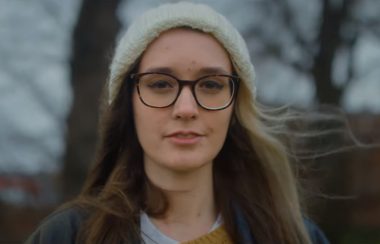 She said: "They have lost jobs, had education disrupted, lost loved ones and like everyone else put the breaks on their social lives.
"The pandemic has impacted us all in so many ways and the film is a powerful representation of that.
"Like many young people I found myself feeling futile, so I wanted to reflect this but also provide a sense of hope.
"The strength everyone is showing during this pandemic is uplifting. By following the rules, we will take back our lives."
Ellie, who is also the county's young poet laureate, teamed up with the County Council to deliver the emotional film.
She has also been commissioned to create a poem sharing the thoughts and feelings of younger people in the pandemic.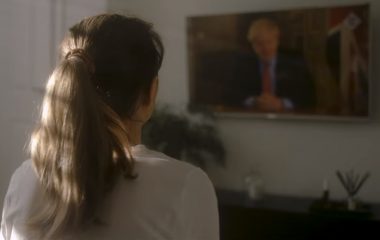 Dr Kathryn Cobain, the director of Public Health in Worcestershire said: "We want to support our next generation, who have suffered alongside us all.
"We recognise they have faced a lot of difficulties and we want to support them.
"Ellie opened our eyes to many of the issues that our younger residents are facing, and we were keen to work closely with her and others, to connect to this age group and let them know we understand, care and there is help available for them.
"The film Ellie created is part of that. I applaud her on such an emotional, open and honest message.
"I hope this video is shared now, so that the next generation know they will be listened to."