A NEW virtual Women's Institute has been launched by the Worcestershire Federation of WIs.
The new group – which follows the success of regular WIs meeting virtually during the pandemic – will hold its first online get-together at 7.30pm tonight (Monday, July 19).
That meeting will feature drag star Miss Crystal P Enigma.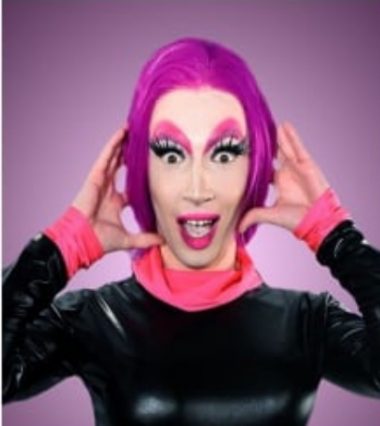 The organisers are hoping the group will appeal to people who want to try something new, make new friends and want to do something from the comfort of their own home.
Helen Starks, Chairman of the Adviser Committee Worcestershire Federation of WIs, said the virtual meetings were a lifeline to members during lockdown.
"While of course it's wonderful to meet face-to-face, we discovered that for some people a virtual WI is more convenient.
"It also means we can have speakers from across the country and people from across the county can also meet online.
"We invite as many people as possible to give this new virtual group a try."
Email adviserschair@wfedwi.org.uk for more information.