A GROUP of 30 adults with learning disabilities have been given a 'Digital Lifeline' by Worcestershire Libraries after receiving free Internet-ready tablets, connection and ongoing digital support.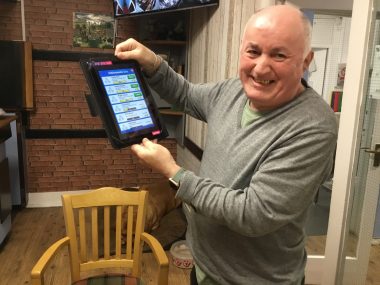 Its aim is to get technology, data and digital skills support to adults with learning disabilities to reduce loneliness and support their mental health and wellbeing.
Hannah Perrott, assistant director for communities, said the project would help reduce participants' risk of social isolation and help them recover from the impact of Covid-19.
"We're delighted libraries were able to deliver the Digital Lifeline scheme in Worcestershire to help digitally excluded residents."
Feedback from recipients has been overwhelmingly positive – two thirds said their digital skills were now better as a result of having and using the device and over half felt more connected to friends and family.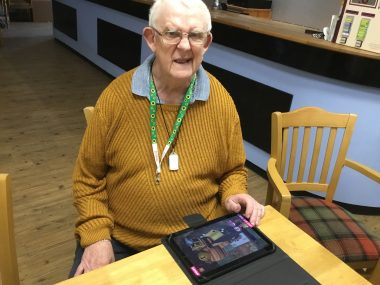 A member of support staff said: "For one recipient, the tablet is his only method of communication, so it is invaluable.
"He feels much more confident about technology."
Worcestershire libraries will be able to further boost digital support to residents after securing 20 training places on Digital Unite's Aspire programme. It provides opportunities for adults with learning disabilities, their carers and support staff to train them to become digital champions.
Visit www.worcestershire.gov.uk/DigtialLibraryHub for more about the wider digital skills support provided by Worcestershire libraries.