POLICE stopped two drivers on their mobile phones within five minutes of each other on the A441 in Hopwood.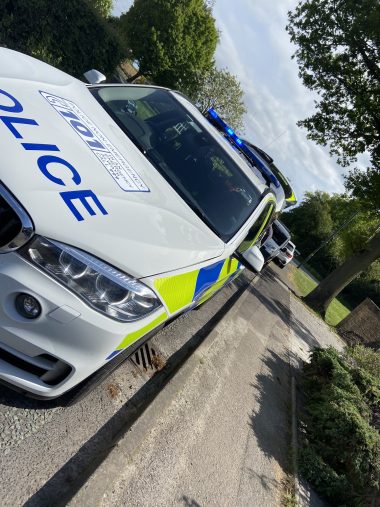 The pair were pulled over earlier today by officers from Worcestershire Operational Policing Unit.
One of them nearly collided with a motorbike.
The officers posted these pictures on Twitter and said: "Please think twice before picking your mobile phone whilst driving.
"It is a distraction and causes accidents."
Motorists caught using a handheld mobile phone while driving face a £200 fine and six points on their licence.