THE PROUD owner of a rare Austin Montego has appealed for Standard readers' help in tracing its history and finding its previous owners to shed some light on its past.
Ray Greenwood contacted us about the 1984 Austin Montego Vanden Plas efi, which has the registration number A290 KWK.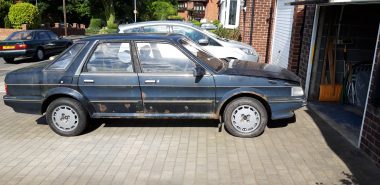 The car was built on April 16, 1984 – before the official launch of the Montego range on April 25, 1984.
The car is fitted with fuel injection which did not appear on the Vanden Plas model until much later in production, it is also equipped with a digital talking dash.
This was never fitted to this model and only survived for a very short time in the MG Montego.
The vehicles registration A290 KWK also falls within the registrations used on the cars supplied to the press and used in press photographs.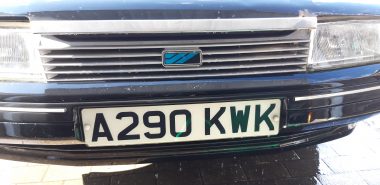 The cars build sheet has very little details other than showing SDV 503.
Ray, who also owns a 1986 Austin Montego Mayfair and a 1986 MG Montego said: "The Vanden Plas Montego was found recently languishing in a field in Shropshire with a number of abandoned vehicles.
This car is very special.
"I am in the process of restoring this car to its former glory and would love to know more about its history.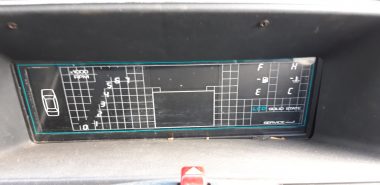 "I hope there is someone out there who may be an ex-employee of Austin Rover who might remember this car or know something of its early history.
"Was it a press car or a special development vehicle?
"I would love to know."
Anyone with any information on Ray's 1984 Austin Montego Vanden Plas efi – registration number A290 KWK – is urged to email editor@bromsgrovestandard.co.uk or call us on 01527 588657.