A component of insect repellent, known to kill some types of coronavirus, also kills the one responsible for covid-19, according to Government scientists today.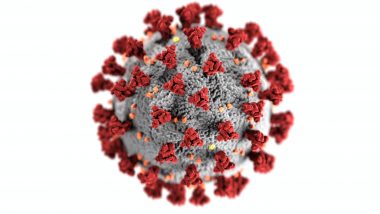 Researchers at Britain's Defence Science and Technology Laboratory (Dstl) were tasked by the Ministry of Defence Surgeon General to examine the anti-viral activity of Citriodiol and Mosi-guard Natural on SARS-Cov-2 virus.
UK soldiers have been using Mosi-guard Natural as an extra layer of defence against covid-19 since April.
Two trials were conducted at Porton Down. The first showed that Mosi-guard Natural, which contains Citriodiol, has a significant effect on the virus and even after a small dilution demonstrated at least a 99.99% inactivation of the SARS-CoV-2 present in the test within one minute of being introduced. This means that of around 100,000 live virus particles present in the test, only ten were still active after a minute.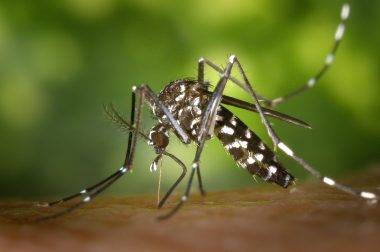 The second trial looked at Mosi-guard Natural's performance on a surface, even after all the alcohol in the product had dried off so could not influence the results.
Even with this restriction it was shown that the product had both an immediate effect – reducing viruses on surfaces by up to 99% almost immediately – and continuing to inactivate remaining viruses for at least the next four hours. After four hours at least 99.99% of virus particles present had been inactivated.
Citriodiol is made by family-owned Leeds company Citrefine International Ltd.
It is produced from oil from the eucalyptus citriodora tree.
Jacqueline Watson, Managing Director said: "We are very excited by these findings and have several new studies either already going through laboratories or planned".
Dstl published its research paper on Wednesday (August 26) hoping it would provide a springboard for other organisations to expand and develop the research, as well as to confirm their findings.