TENACIOUS Scout groups from Bromsgrove to Hagley and between Droitwich to Barnt Green have kept up activities despite events being cancelled during lockdown.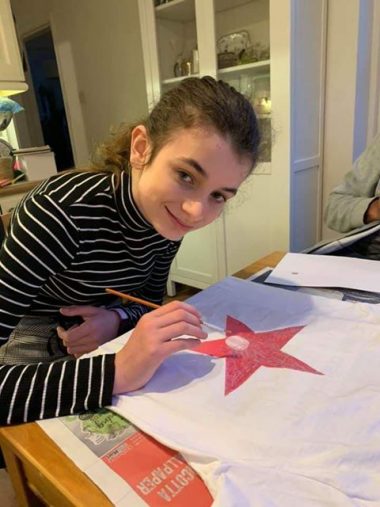 Leaders from groups across Bromsgrove District have found ways to provide programmes to young people.
Virtual platforms have enabled weekly sessions to continue for each section with scavenger hunts, cooking and even hikes being among the online activities on offer.
A spokesperson for Bromsgrove District Scouts said: "Participation has been great and feedback has been amazing."
One parent added: "Thank you for everything you are doing, my Beaver is really enjoying it, you are giving them that little bit of normality."
Groups have been encouraging scouts to complete the county badge Shirejammin @ home, which has multiple activities to each section.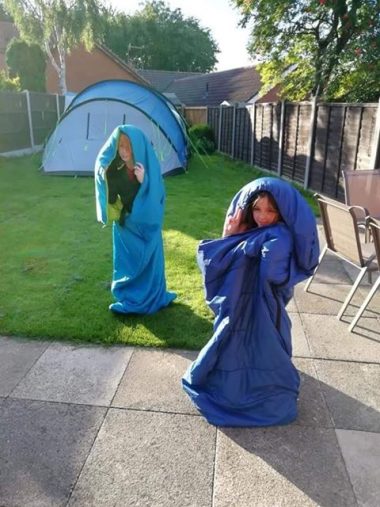 They have also been working towards many badges both during the online sessions and on their home, supported by parents.
Many groups have given out more badges than normal, which shows the dedication of the particpants.
Camping under lockdown was a massive hurdle but the groups have risen to that challenge, using different themes.
Bromsgrove District scouts have made bear feet cookies, messed around with salt dough, gone on nature hunts in their gardens and built their own dens to sleep in.
1st Bromsgrove have done multiple camps where they've been into space, visited Hollywood and have even been on safari.
1st Barnt green held a family camp, where all the family were encouraged to join in with activities such as building camp gadgets, going for a hike, building the biggest marble runs.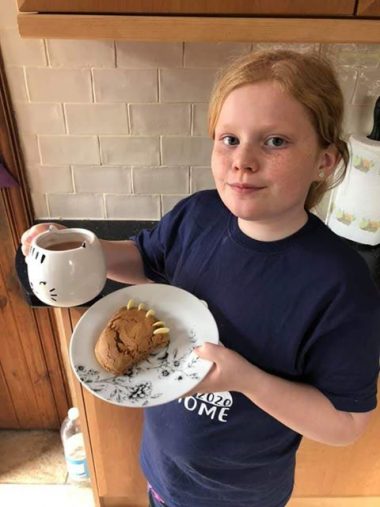 3rd Bromsgrove have held multiple camps including a Harry Potter Camp – during which they were encouraged to sleep under tables or anywhere interesting.
Activities have included mental health check ins, wand making and quizzes.
At one camp they also had a virtual disco
6th Bromsgrove and 3rd Droitwich have just finished a great Pirate Camp, where they made rafts and pirate ships, played battleships and of course had campfires and sang songs
7th Bromsgrove had also had a nature camp very recently.
Explorer units have been attending regular camps, with the young leaders attending Virtual Training Camps, where the get to complete modules to gain their Young Leaders' Belt as well as unit lead camps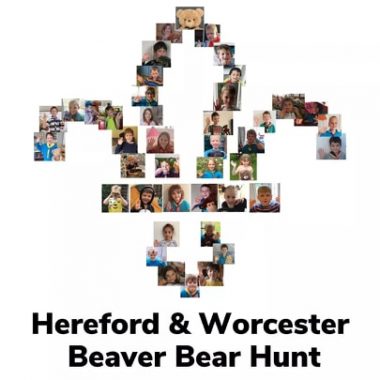 Groups have all participated in county camps and national camps, district and national campfires and there was even had a District Campfire on VE Day
As a district Bromsgrove is currently planning a virtual hike and challenges for the summer holiday and looking at holding a district virtual camp for all sections.
And the community work is also an area the scout groups have thrived in – over the last few months, a call was put out to all members to help those struggling in these times.
The Catshill and Droitwich foodbanks have received donations of more than 9,000 items.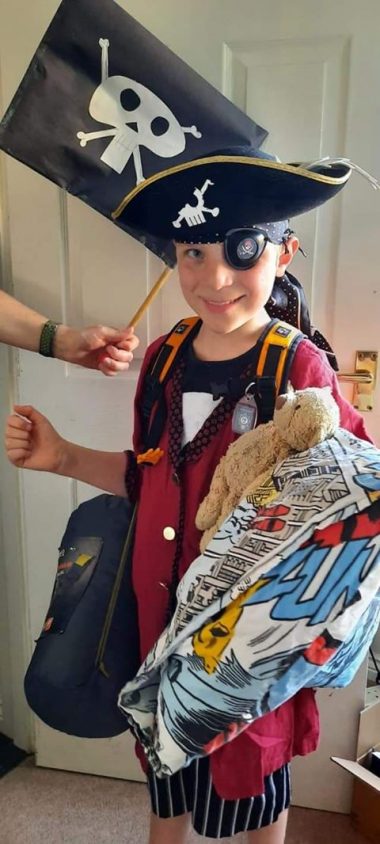 Members even put boxes and posters outside their houses and asked neighbours to donate.
These items have been vital in ensuring the food banks can support those vulnerable in the community
The spokesperson added: "It's true to say scouting in Bromsgrove is very much alive, and we thank all of our volunteers who are working hard to ensure our young people get the most from their scouting journey in these uncertain times.
Bromsgrove District scouting groups are always looking for new volunteers who can do as much or as little as they can.
Email Dc.bromsgrove@scoutshw.org.uk for more information.
No experience required, just the desire to have some fun.