PEOPLE wanting to improve their record collection can go along to the first Vinyl and CD Fair of 2019 next Sunday, January 27.
There will be more than 40 tables at the event which is held between 10am and 4pm at the Bromsgrove Hotel and Spa, Birmingham Road.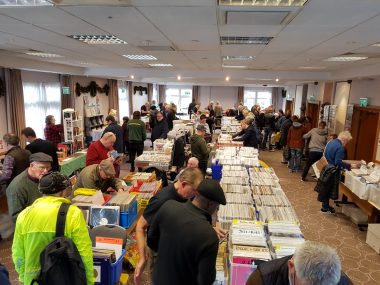 There is free parking on-site and records range from 50p bargains to collectables.
Visit www.midlandsrecordfairs.co.uk for more information.