THERE will be plenty of Halloween and Bonfire Night fun at Bromsgrove's Avoncroft Museum.
Groups of visitors will be able to tour the museum by the light of the Halloween moon at the Trick or Treat Fright Nights tomorrow night (Saturday), Sunday and Wednesday, October 28 and 31.
During the week's holiday there will also be gothic and gargoyle-themed daytime activities, from Tuesday to Friday, October 29 to November 2.
Visitors can create their own clay gargoyles, weave a spooky spider's web and listen to some tall tales, as well as follow on the heels of careless skeletons on the Bone Collector trail.
Visit Tuesday to Thursday for a chance to ride on the miniature trains and visiting ponies too! Standard Museum admission charges apply and an additional charge for some activities.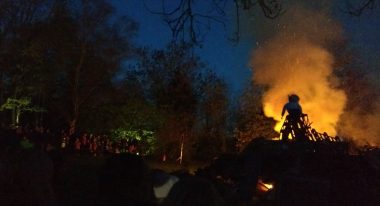 On Monday, November 5, Avoncroft is holding a Fireworks-Free Bonfire Night.
It is open at 5pm for children's crafts and to help make the Guy, before the bonfire is lit later on.
There are no fireworks at this traditional event making it suitable for young children or anyone that does not like the noise of fireworks.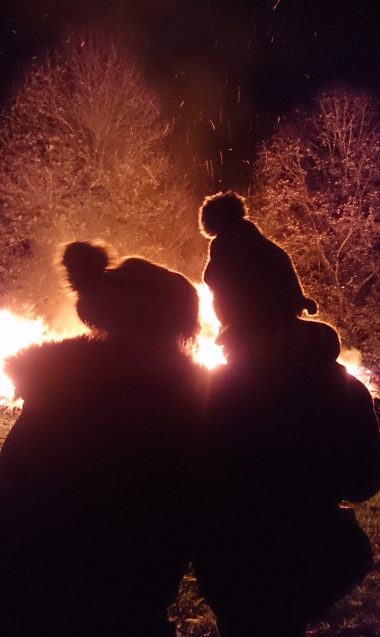 There will, however, be tasty food from the barbecue and mugs of hot chocolate available.
It promises to be a family friendly Bonfire Night party everyone can enjoy, tickets cost just £3 per person!
For more information, please see www.avoncroft.org.uk or call 01527 831363