More pubs, restaurants and cafes will be able to serve customers outdoors in plans announced by the government.
New laws to help businesses get back on their feet and get people back in their jobs safely
Simpler licensing process for outdoor seating for pubs, restaurants and cafes
Councils encouraged to reduce red-tape and create more outdoor markets
Government plans to support outdoor dining as part of efforts to help the economy bounce back from coronavirus
Part of comprehensive plan to revive high streets, support the hospitality industry and help get people back to work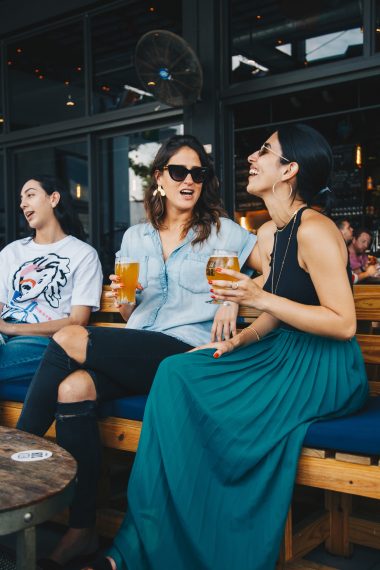 More pubs, restaurants and cafes will be able to serve customers outdoors in plans announced by the government this week.
The government say they will simplify and reduce the costs of the licensing process for outdoor seating and stalls, making it easier for people to safely drink and dine outside.
Proposed planning freedoms will mean that outdoor markets, pop-up car-boot sales or summer fairs will not need a planning application, which it is hoped will transform the way people shop and socialise.
Pubs and restaurants will be able to use car parks and terraces as dining and drinking areas, using their existing seating licenses.
Temporary changes to licensing laws will allow many more licensed premises, such as pubs and restaurants, to sell alcohol for consumption off the premises. Customers will also be able to buy their drinks from a pub and consume them elsewhere, making social distancing easier.
It is hoped these measures will give an immediate and much needed boost to many businesses, whilst supporting them to successfully reopen over the summer.
Communities Secretary Rt Hon Robert Jenrick MP says: "I know we all look forward to seeing our pubs, cafes and restaurants open their doors again and I'm determined to give them a helping hand to get back on their feet and their staff back to work safely.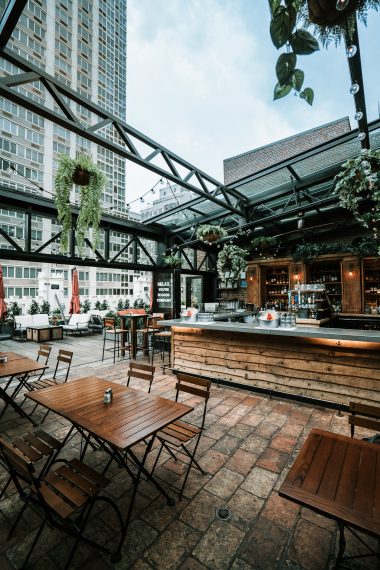 "That's why we are introducing changes to make it quicker, easier and cheaper for them to set up outdoor seating and street stalls to serve food and drink."
Business Secretary Rt Hon Alok Sharma MP added: "Our pubs, restaurants and cafes are the lifeblood of high streets and town centres across the country and we are doing all we can to ensure they can bounce back as quickly and safely as possible.
"This week we gave our vital hospitality sector the green light to reopen from 4 July, and today we are introducing new legislation to enable businesses to make the most of the crucial summer months ahead."
Transport Secretary Rt Hon Grant Shapps MP continued: "These measures will help create new summer streets and summer squares, providing people with ways to enjoy our high streets and hospitality sector safely.
"Alongside our recently announced £2 billion investment in cycling and walking, this shows a clear focus from the government on using pavements and open spaces to make sure people can get out and about, helping people remain safe while getting back to normal life."
The government say these changes for the hospitality industry will:
reduce the consultation period for applications for pavement licences from 28 calendar days to 5 working days, and grant consent after 10 working days if the council does not issue a decision
set a lower application fee for a pavement and street cafe licence of up to £100
remove the need for a planning application for outdoor markets and marquees, meaning they can be set up for longer
provide more freedoms for areas to hold car-boot sales and summer fairs
Councils will need to continue to ensure their communities are consulted on licensing applications, that waste is disposed of responsibly, and that access to pavements and pedestrianised areas is not compromised.