"People with dementia are feeling more isolated than ever before," says Natalie Allcock, CEO of VIP Day Care – the award winning day care centres in Redditch and Bromsgrove which specialise in supporting people with dementia. 
But due to the Coronavirus crisis and government guidelines, dementia organisations such as VIP Day Care have sadly had to close their doors for the time being.
"We know it's in the best interest of our members and our staff but it feels a bit like turning our backs on our members when they need us more than ever," says CEO Natalie.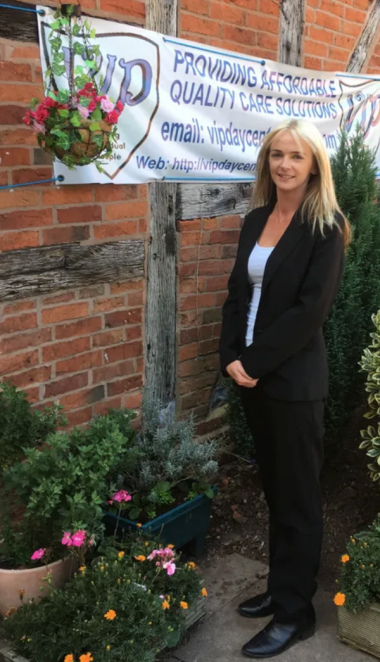 Pip Thomas, Bromsgrove Manager adds: "We've decided to be proactive and offer support calls as often as our members wish to ensure they all remain safe and well.
Karen Fidler, Redditch Manager continues: "We're really missing all of them too so it's a great way of staying in touch and offering the continued support."
The idea for VIP Day Centre was born when Natalie's own grandmother was diagnosed with dementia and needed specialist 24-hour care. She refused to go into residential care so Natalie and other family members started caring for her at home.
"We soon found there was very little affordable support in the area to enable my nan to remain at home and many council-run day centres had closed down due to lack of funding.
"This resulted in myself and other family members becoming stressed and extremely tired as we were trying to respect my Nan's wishes to remain at home with no breaks due to lack of services in the area. It was really hard and I decided something needed to be done."
Natalie saw a gap in the market for a sustainable daycare business model where people could meet others and create friendships but also a place for members to explore interests, take activities, receive therapy and somewhere to possibly get a hair cut, chiropodist appointment, cooking session, singing for the brain or movement session etc.
So five years ago with her entrepreneurial flair, a series of specialist dementia training courses under her belt and her existing experience in supporting people living with dementia, sensory impairments and disabilities, the time was right and VIP Day Care was born.
They now have a full team of 14 qualified therapists and carers across their two VIP Day Care centres and the team have already won top awards at the National Dementia Awards, the International Dementia Awards and Great British Care Awards.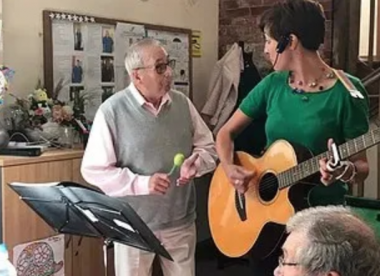 At the top of her game, Natalie herself has become a judge at the Great British Care Awards along with Operations Manager Paula Watts.
However, the team are keen to point out that they are still very much a family run, none institutionalised operation. "We're a big family and a big part of our communities," says Natalie.
"We're always happy to help point people living with dementia and their families in the right direction to get all the help they need and we can't wait to have fun times again with all of our members… AND give families back their much needed break!"
Operations Manager Paula adds: "The success of the existing VIP Day Centres have shown that more centres are needed across the country as our Redditch centre is now at capacity."
And it's true, more people are living with dementia than ever before. According to data from Dementia UK, there are already an estimated 850,000 people with dementia living in the UK and this number is expected to double within the next 20 years.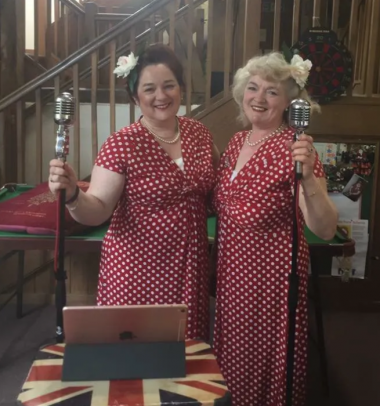 "The need is there and we really want to help as many people as we can. So we'd love to expand our services and open more centres across the country. If anyone is interested in a franchise opportunity, please get in touch."
Anyone interested in franchises please email: franchise@vipdaycentre.co.uk
Also VIP Day Care are offering readers a free one-hour session. Please email redditch@vipdaycentre.co.uk or bromsgrove@vipdaycentre.co.uk for details.
You can also find more information on their website: www.vipdaycentre.co.uk or call 01527 758 070.