This year the Palace Theatre, Redditch presents that well beloved family classic, 'the rags to riches' tale of CINDERELLA which will be running at the Alcester Street venue from Monday 9th December 2019 – Sunday 5th January 2020.
This timeless tale of laughter, enchantment and true love will be packed with all the traditional pantomime ingredients you've come to expect from a Palace panto, helped along with great big helpings of magic and stardust to make your festive season go with a swing!
The all-star line-up includes X Factor winner Ben Haenow taking on the role of Prince Charming and Emmerdale's Sapphire Elia will be playing the put upon heroine Cinderella. Comedy Legend 'G' returns from a successful summer season at Cromer and having played Wishee Washee last year, he returns as 'man of all work' Buttons. Cinderella's two very ugly sisters Lav and Lou are brought frightfully to life by the Panto Award winning duo of Oliver Gray and Dean Horner.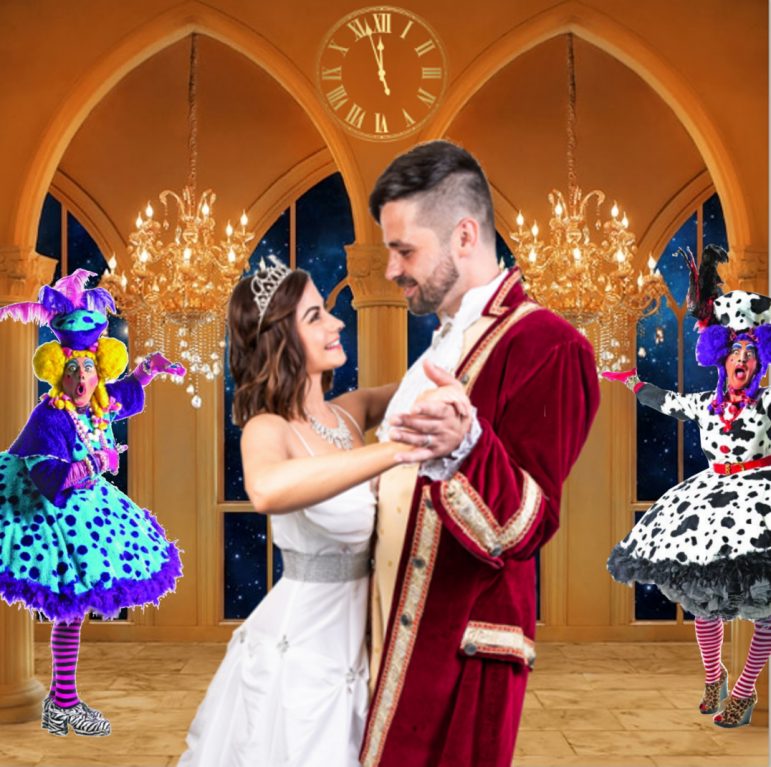 We all know the story …..Poor Cinders, mistreated by her ugly sisters and forced to cook and clean for them, dreams of a better life. Her friend Buttons does his best to keep her spirits up but when her evil sisters rip up her invitation to Prince Charming's Grand Ball all seems lost.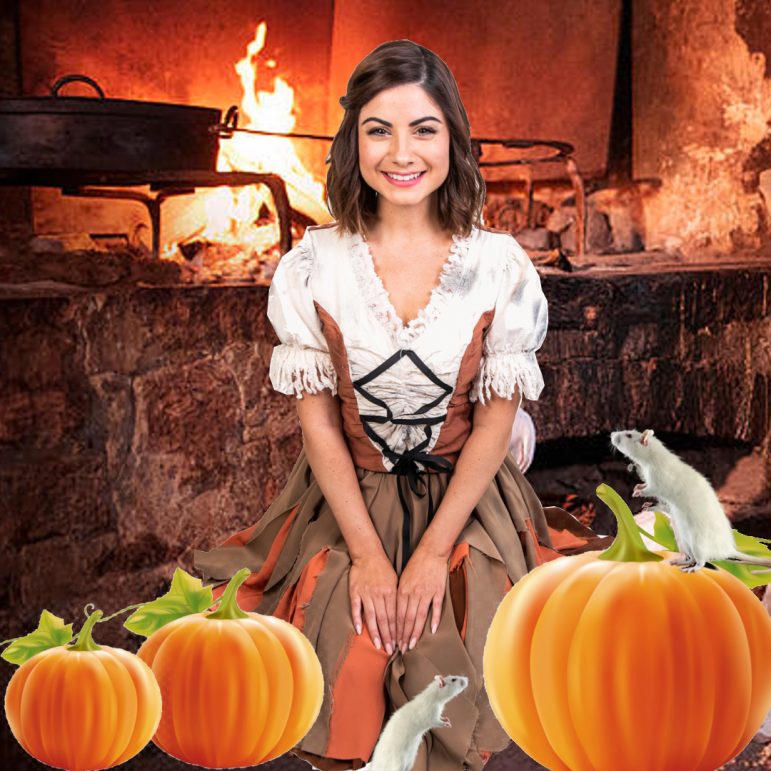 But there is magic in the air and with the wave of her Fairy Godmother's wand, Cinderella is transformed into a beautiful princess and sent to the ball on the understanding that she leaves before midnight when the enchantment will wear off.
Romance soon blossoms when Cinderella, now disguised, meets and falls in love with Prince Charming….. but as the Palace clock strikes twelve, the spell is broken and she rushes out of the ballroom leaving nothing behind her but a glass slipper.
Armed with this as the only clue to her identity Prince Charming sets out with the slipper to find the mysterious Princess and to make whoever the slipper fits his bride.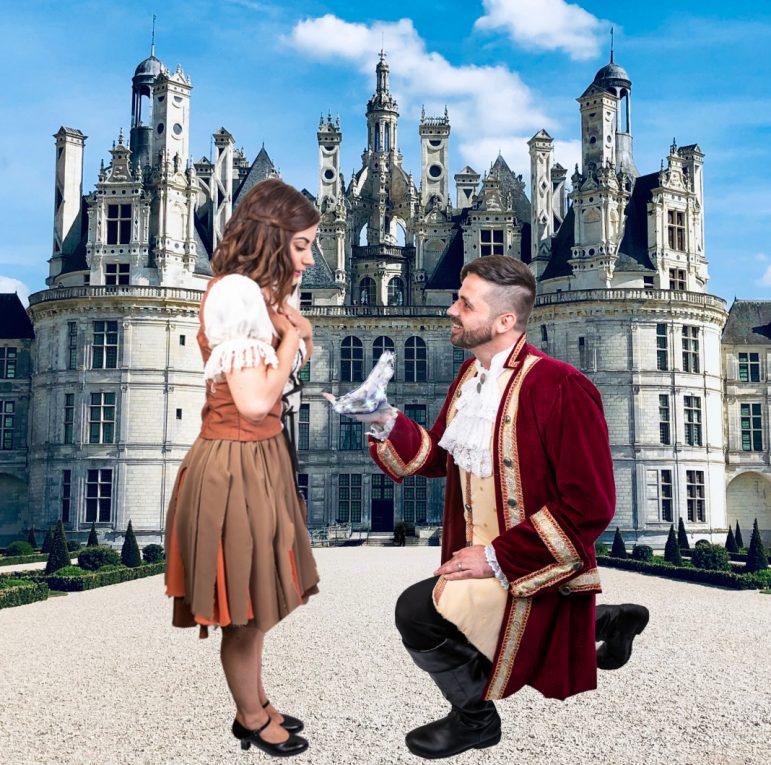 Will the Prince find his mysterious princess? Will Cinders find her happy ever after?
Will the Ugly Sisters find a face cream that actually works???
For all this and more grab a ball gown and make your way to the Palace Theatre for this Christmases' family favourite CINDERELLA!!