The Bromsgrove vinyl record fair returns after nearly two years, with a sold out event for traders, they'll be everything from classic rock to Brit pop and 50p bargains to high end collectables.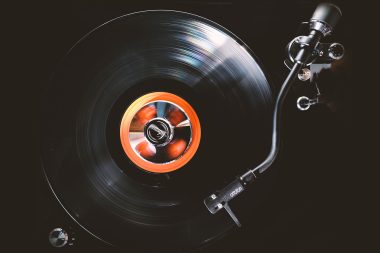 Sunday, 28 Nov, 09:00–15:30 at Bromsgrove Hotel & Spa, Birmingham Rd, Bromsgrove.
Early bird: 9am – 10am – £5 per person (Bag those early bargains!)
Normal entry from 10am – £1 per person
Free entry from 1.30pm
Students who present a valid NUS card have free entry from 10am
FREE PARKING once you have entered your vehicles registration into the hotel's tablet at reception, or at the fair entrance in the side corridor.
Click here for more details.