A VIRTUAL exhibition of work created by adult learners in Worcestershire has gone on display online.
The artists all took part in the Family Learning and Health and Wellbeing Programme run by Worcestershire County Council's Learning Services Team.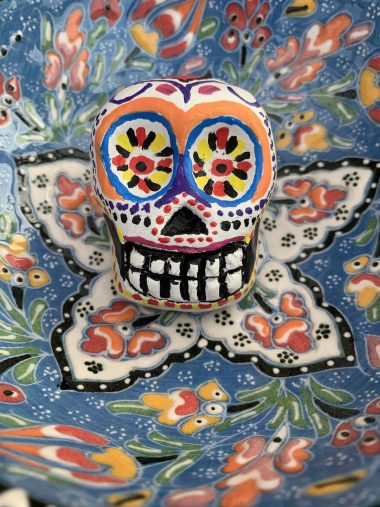 Learners explored their creative side through the artwork during the summer term virtual art course sessions on Zoom.
The collection includes images of paintings, sculpture and jewellery.
Coun Marc Bayliss cabinet member for Economy and Skills at Worcestershire County Council, said: "We are really proud of our adult learning courses that enable people to continue learning later into life.
"The artwork on display is a testament to the hard work of our learners and shows real creativity and talent."
Visit worcestershire.gov.uk/courses for more and to book and go to this story on our website to click through and see the exhibition.